The ONLY 5th Generation G-protection Sytems
and modular Aircrew Safety Equipment
for your most valuable assets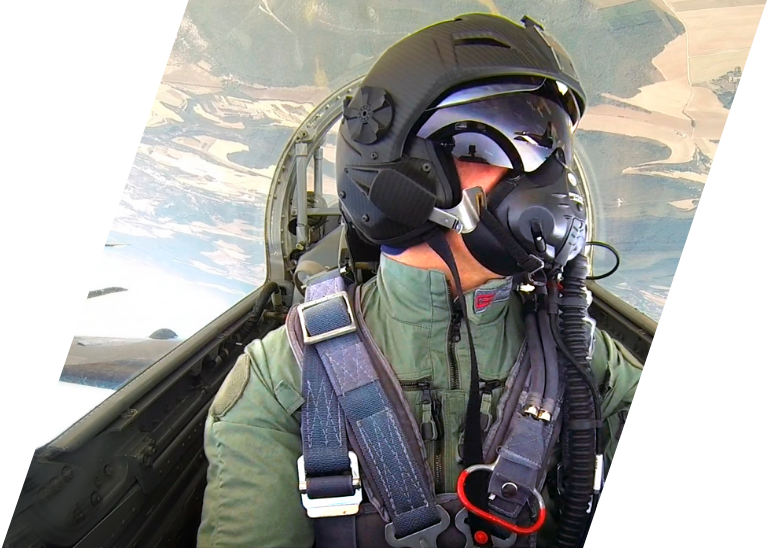 G-NIUS developed the only real NEW PNEUMATIC Compression Principle for a new G-protection since the
mid – 1990's, engineered as either a Full Body G-protection Suit,
or NEW, a Lower Body G-protection Pants.
G-NIUS is manufacturing and distributing the ONLY market available « 5th Generation G-Protection Systems ».


G-NIUS developed unique materials and techniques to manufacture the most efficient, secure and comfortable G-protection Systems ever. We manufacture "G-RAFFE Smart G-protection" as a radically new PNEUMATIC Full Body Compression G-protection Suit in the style of a flight coverall, and in parallel, are proposing the same Compression Principle in the shape of a new G-protection pants.
Manufactured in our own, completely equipped and spacious production facility from exclusive ultra-light breathable fabric, quick and effective pneumatic muscles, our unique and patented Compression Principle eliminates the shortfalls of all standard
G- protections systems and gives "G-RAFFE Smart G-protection"
and "G-NIUS Smart G-pants" an unrivalled level of security,
efficiency and comfort in long flights.
«G-RAFFE Smart G-protection» Full Body Compression Suits
The ONLY 5th Generation Aircrew Protection Systems "G-RAFFE Smart G-protection" Full Body Suit matches any Fast Jet performance by improving aircrew protection, safety and comfort in flight in the true sense of applied Human Performance Enhancement (HPE), and exceeds all safety and health requirements.
«G-RAFFE Smart G-pants» Full Lower Body Compression G-pants
The new "G-RAFFE Smart G-pants" are produced with the same high-tech, lightweight, breathable FR fabrics and Full Lower Body Compression Principle as
"G-RAFFE Smart G-protection" Full Body Suits, in a G-pants only version with many improvements and options over any existing G-pants.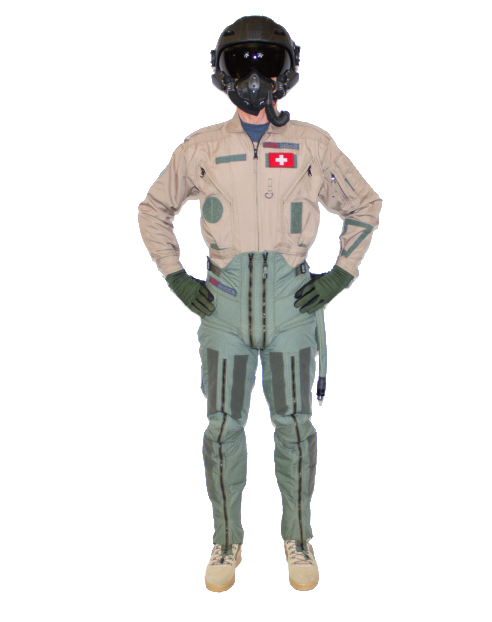 G-NIUS Switzerland Inc.
Group Headquarters
Route de Crassier 11
CH-1262 Eysins
Switzerland
+41 22 575 66 80
administration@g-nius-swiss.com