G-NIUS developed unique materials and techniques to manufacture the most efficient, secure and comfortable G-protection Systems ever. We manufacture "G-RAFFE Smart G-protection" Suit as a radically novel PNEUMATIC Full Body Compression G-protection Suit in the style of a flight coverall, while proposing in parallel the same Compression Principle developed totally new as a vastly more efficient, faster donning/doffing, much more comfortable G-protection Pants.
Manufactured in our own, completely equipped, very spacious production facility from exclusive ultra-light breathable fabric, quick and effective pneumatic muscles, our unique patented Compression Principle eliminates the shortfalls of any other standard G protections systems and gives "G-RAFFE Smart
G-protection" Suit as well as "G-RAFFE Smart G-pants" an unrivalled
level of security, efficiency and flight comfort.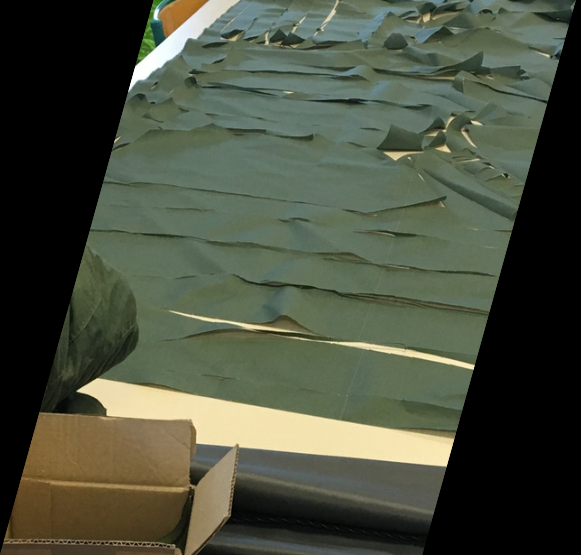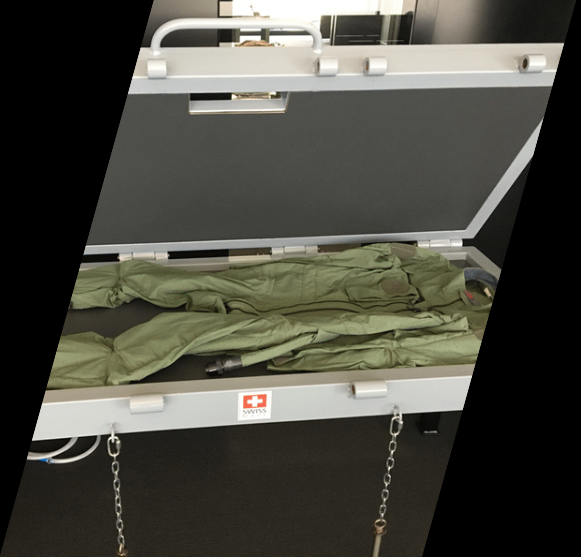 G-NIUS Switzerland Inc.
Group Headquarters
Route de Crassier 11
CH-1262 Eysins
Switzerland
+41 22 575 66 80
administration@g-nius-swiss.com